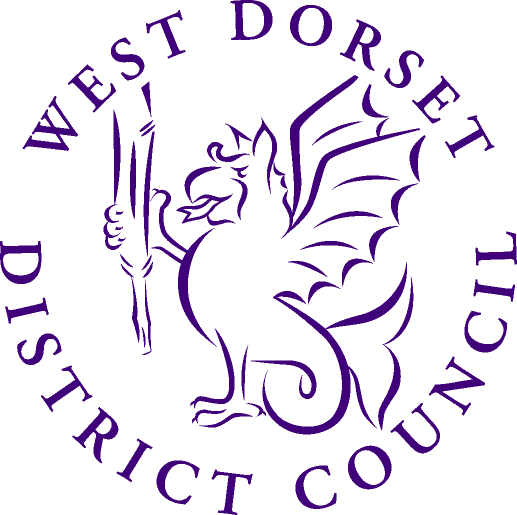 Our Group Members
Top of the list because you inspire all of us - thank you for leading the way. Coming to work with all of you is a sheer joy. Not forgetting the parents and carers who continue to support us all year after year – Thank you!
Barton Consultancy - Rachel
For your excellent business support. Thank you!
Synergy Housing
For funding Portland Litter Pickers Project
Portland Community Organisers - Bill Buchan and Dave Symes
For pointing us in the right direction, your friendship, and the Christmas goodies!
Portland Town Council
For contributing towards the cost of a St Johns First Aid course for the group and continuing to support activities and events throughout the year.
Court Leet
For funding various activities and funding transport that has enabled us to continue our work tasks at various locations on Portland. You have supported us from the beginning and your continued support has never been taken for granted – thank you!
Portland Harbour Authority
Funding towards litter picking equipment and transport on Portland
Spectrum Housing Group
Funding towards supporting our Work Preparation group in Weymouth to buy litter picking tools and equipment, tabards and transport
Bovington Tank Museum – Felicity Wood
For inviting us and trusting us to work on the design ideas and planning of the new Easy Read Museum Guide and for funding some of the transport. Watch this space!
People First Dorset - Claire Tarling
For listening, guiding and working with us on the planning of the Tank Museum Easy Read Guide and for pulling it all together!
Galaxy Hot Chocolate Fund
For funding arts and craft materials for our Dorchester, Portland, and Weymouth groups
Agincare
For funding and supporting our Portland group enabling them to continue litter
picking and tending the flowerbeds in Castletown
The Volunteer Centre - Siobhán Davis - Project Coordinator for the Community Credit Scheme (Supporting people with learning disabilities in volunteering)
Synergy Housing - Health & Wellbeing Project
For funding that will enable our group members to engage in a range of activities that will encourage and support them to make and undertake healthier lifestyle choices
​
West Dorset County Council – Dorchester Market
For Yoga equipment and funding transport to and from work tasks venues
​
Masonic Lodge Portland
Funding for independent living skills activities
Aqua Hotel
For the many hot drinks and shelter provided to us free of charge whenever we litter pick Castletown – Thank you!
Alyson Evans – Learning Disability Partnership Board (LAP) for inviting us to give a presentation on Hate Crime in 2013 and for offering our group members to give individual presentations Living My Life 2014
All our volunteers
Thank you for turning up every week, for working hard, for your sense of fun, for your loyalty and, for being such good role models to us all. You really are the most respected and wonderfully perfect people!
​
​
Osprey Leisure Centre Board of Trustees
For continuing to support us on or journey to becoming a center of excellence.
​
​
Neil Biles
For your continuing support, all those marathons and generally being a good man.
​
​
Chris Watmore
Chris has supported our groups by contributing to group activities. He is also our favorite customer at the Jail House Cafe.
​